Kaduna State Signs MoU With Chinese Investors For 80,000 BPD Refinery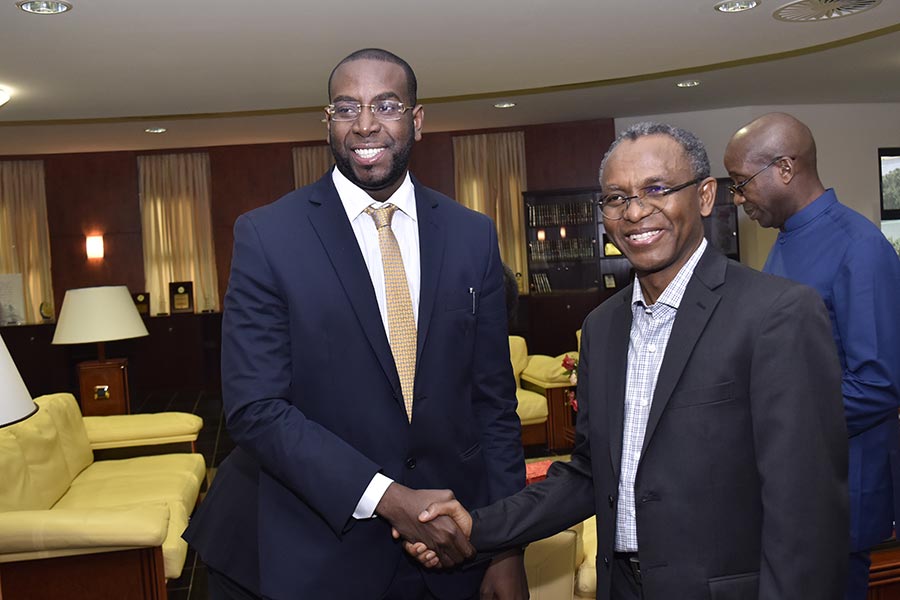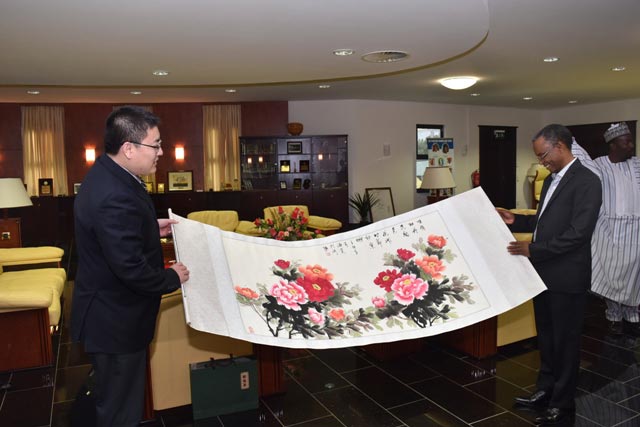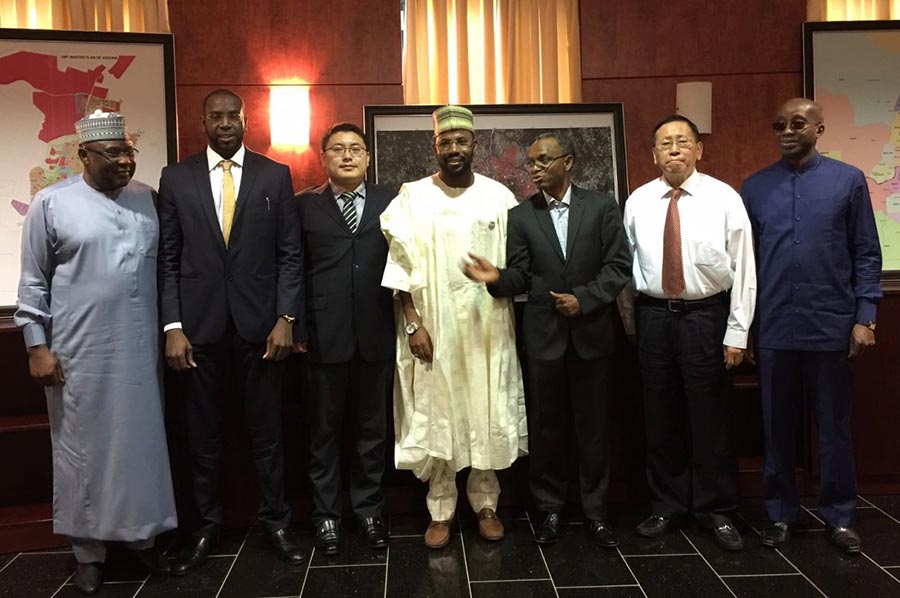 Kaduna State has signed MoU for the development of a Greenfield Refinery with a consortium of Chinese investors. The proposed 80,000-barrels per day refinery comes with an integrated pipeline to supply crude from oil wells in the Republic of Niger. The investment partners are CNPC-Tianjin, Chongqing Construction, Tianjin Energy Resources and Alpha Global.
Kaduna State Governor, Malam Nasir El-Rufai, has also signed into law the 2017 budget of N214 billion for the fiscal year, after its approval by the State House of Assembly. Besides, the Kaduna House of Assembly was the first among the 36 states of the Federation to have passed the 2017 budget into law.
The total budget size of N214.9 billion, made up of N83.46 billion for recurrent spending and N131.45 billion in capital expenditure, according to the governor, represents "a capital to recurrent ratio of 61:39.