Kaduna State Government And Alpha Group Visit Niger Republic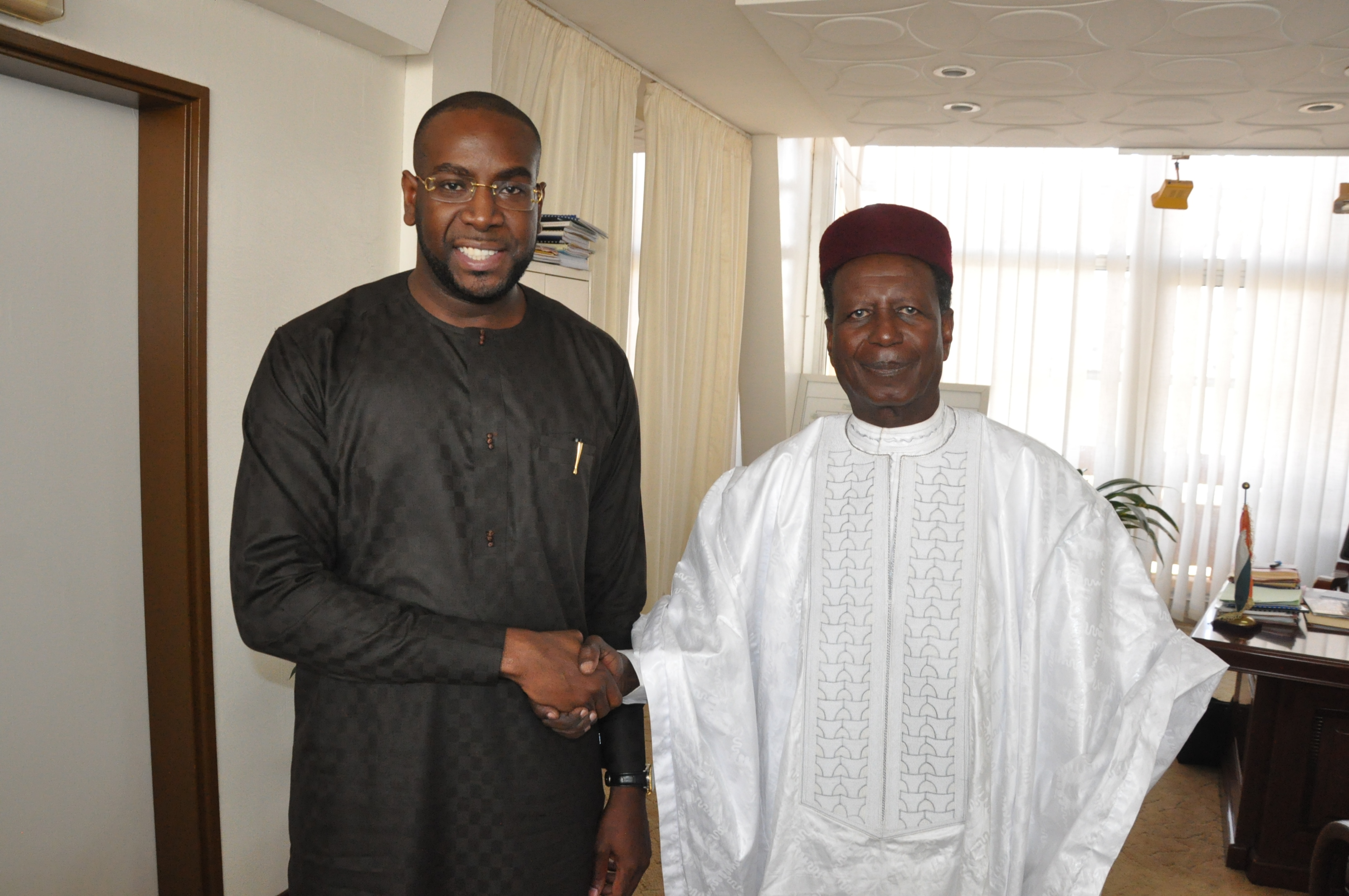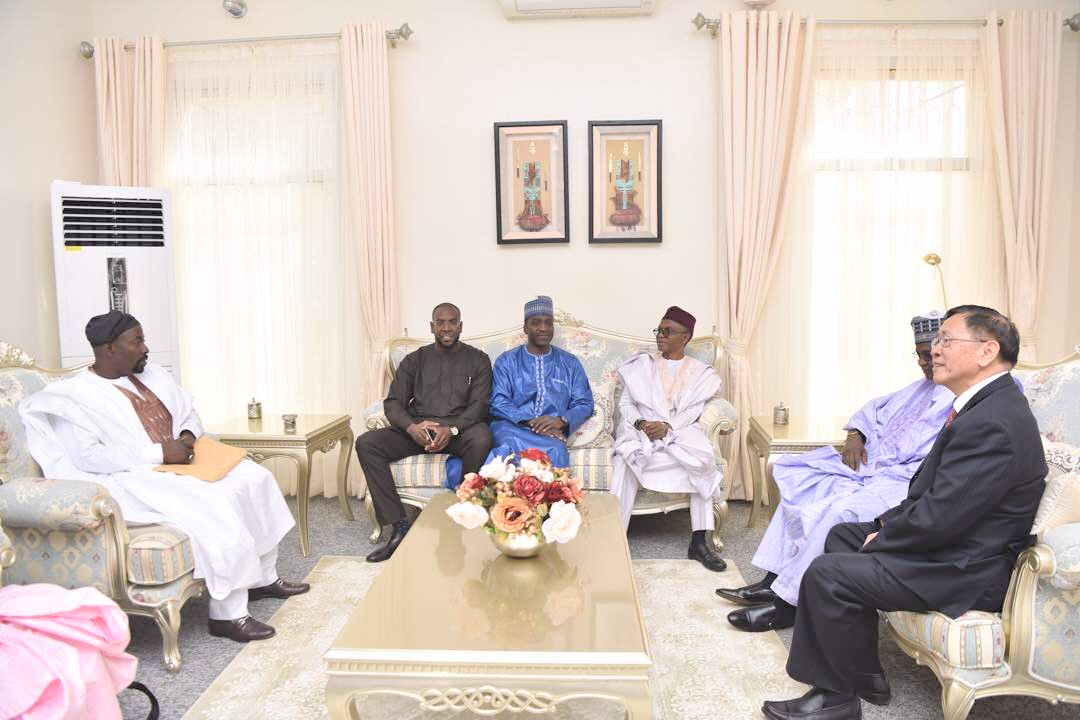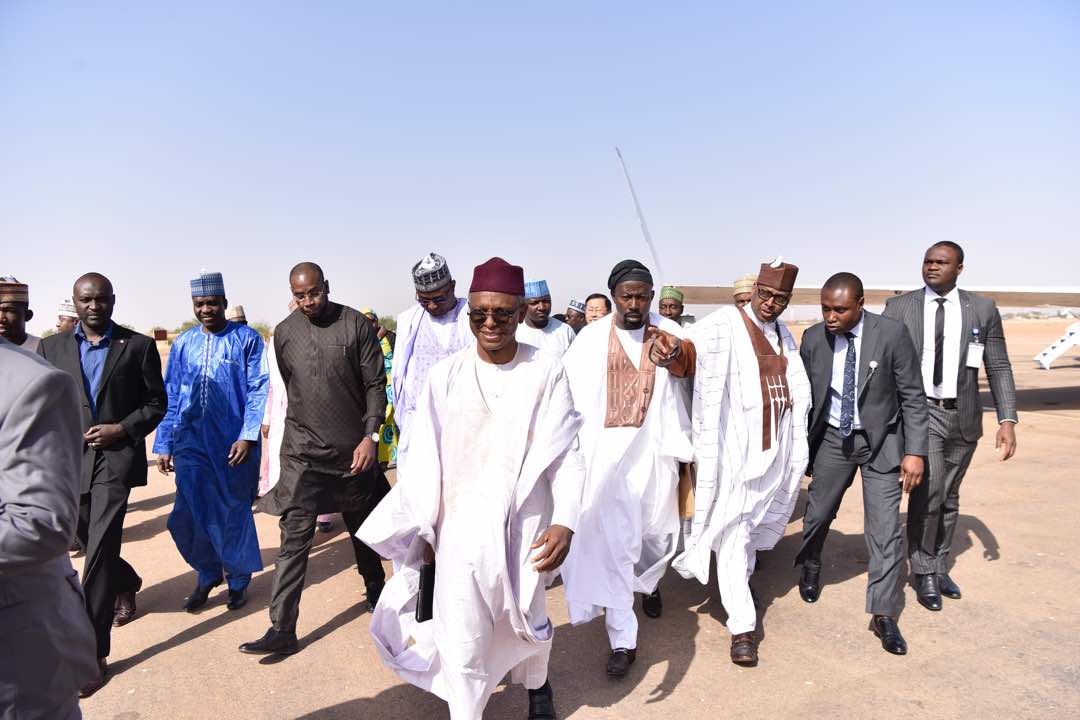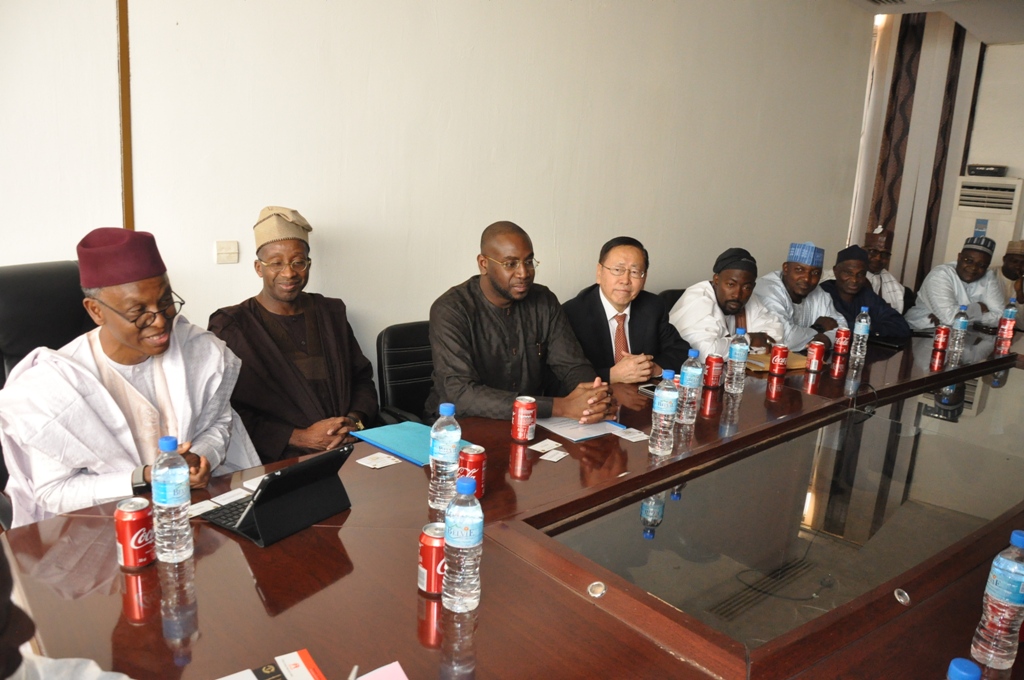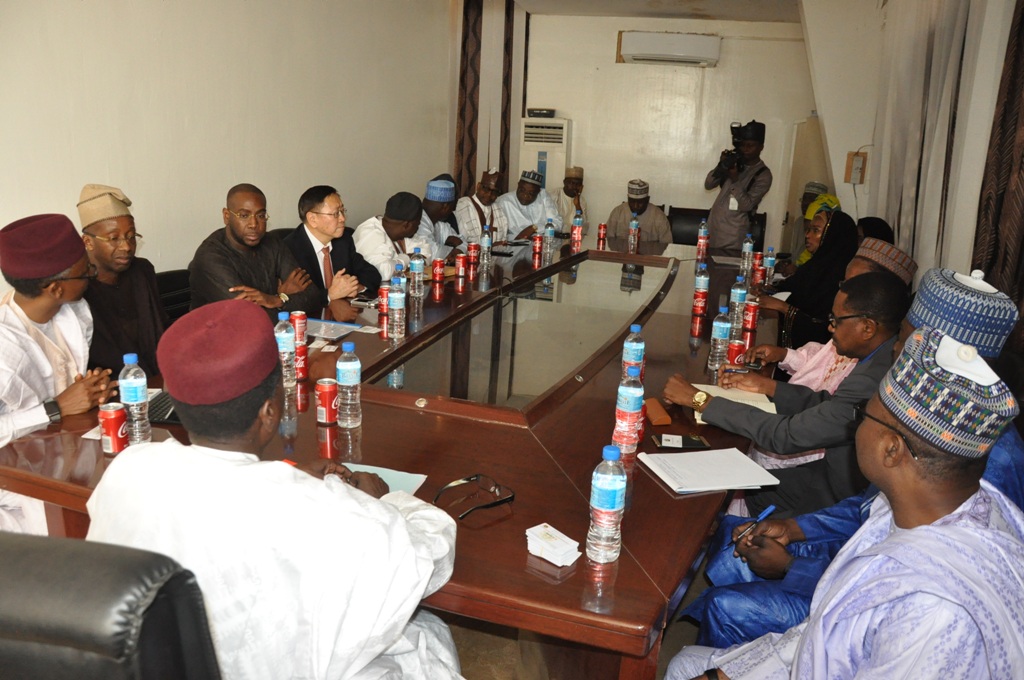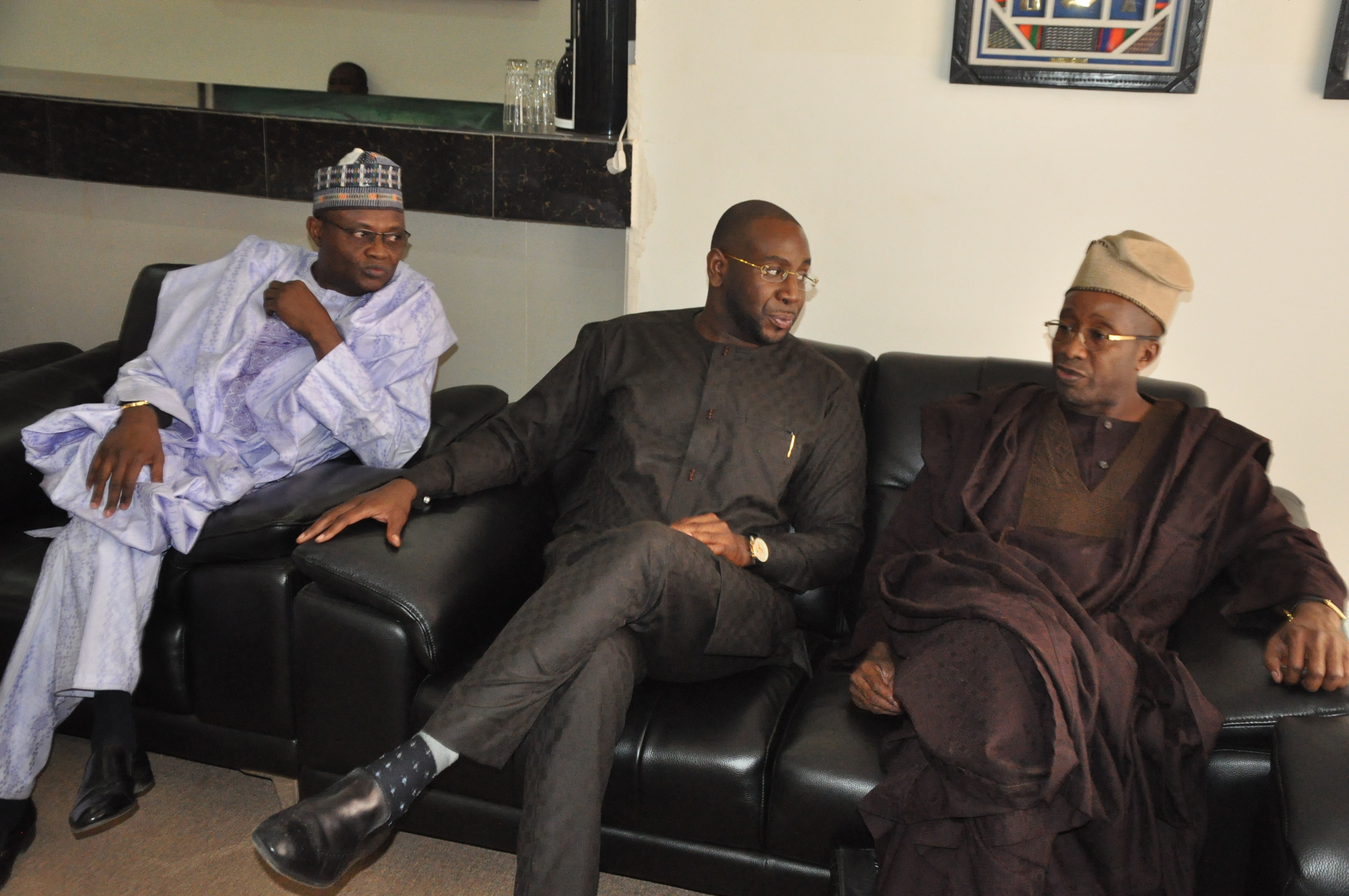 As a follow up to the Kaduna State Government and Alpha Group's visit to CMEC's Headquarters in China in May 2017, the Kaduna State Government led by Executive Governor His Excellency Nasir El Rufai and Alpha Group delegation consisting of Alpha Group's Chairman/CEO Sheikh Mohamed Bayorh,  Government Affairs Director Amb. Abdulqadir Musafari mni, and Director Asia Engr. Peter Lin visited the Niger Republic on the invitation of the Niger Republic Hon. Minister of Petroleum Foumakoye Gado to expand bilateral talks for the realization of the 80,000bpd refinery and crude oil pipeline from the Niger Republic to Kaduna State.
The visiting delegation was received by the Niger Minister of Petroleum Hon. Foumakoye Gado and various dignitaries and officials from the Niger Republic Government and the petroleum ministry.