Kaduna State Delegation and Alpha Group visit China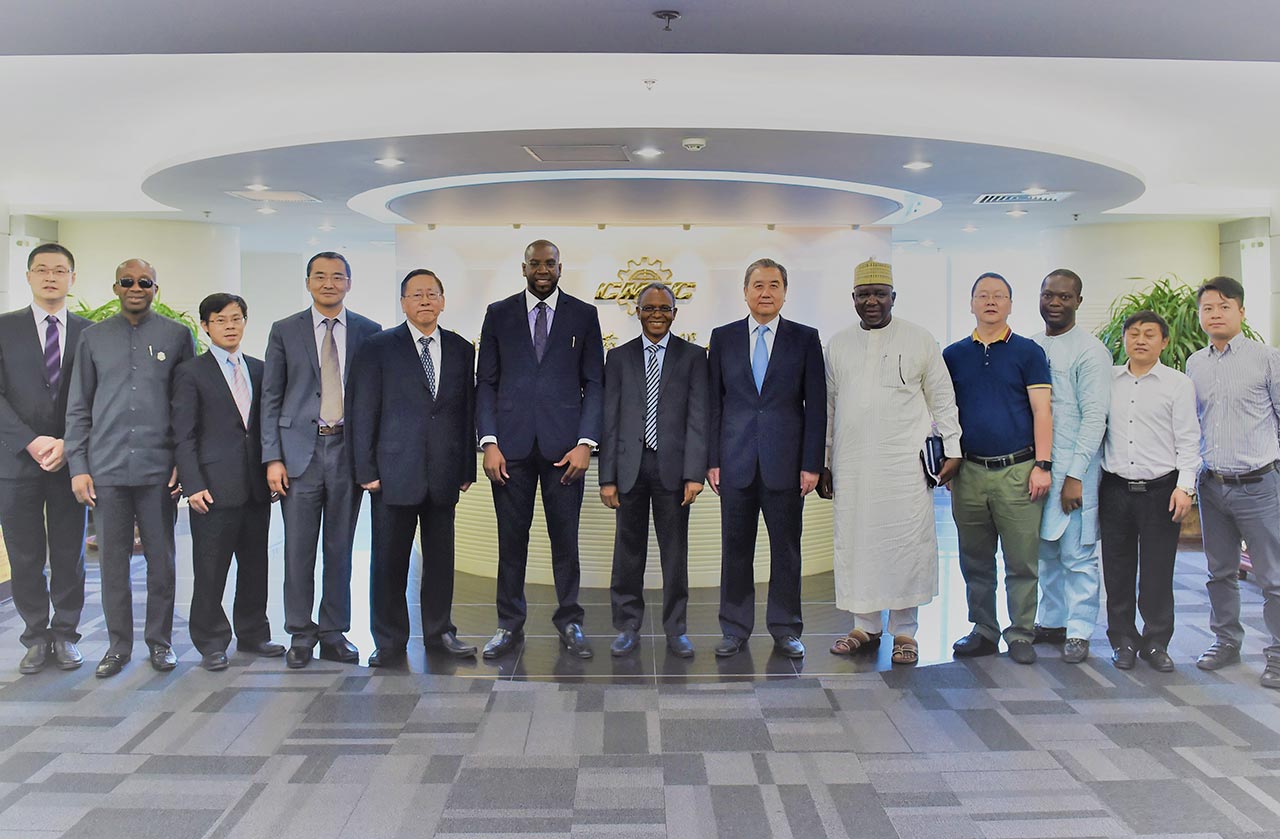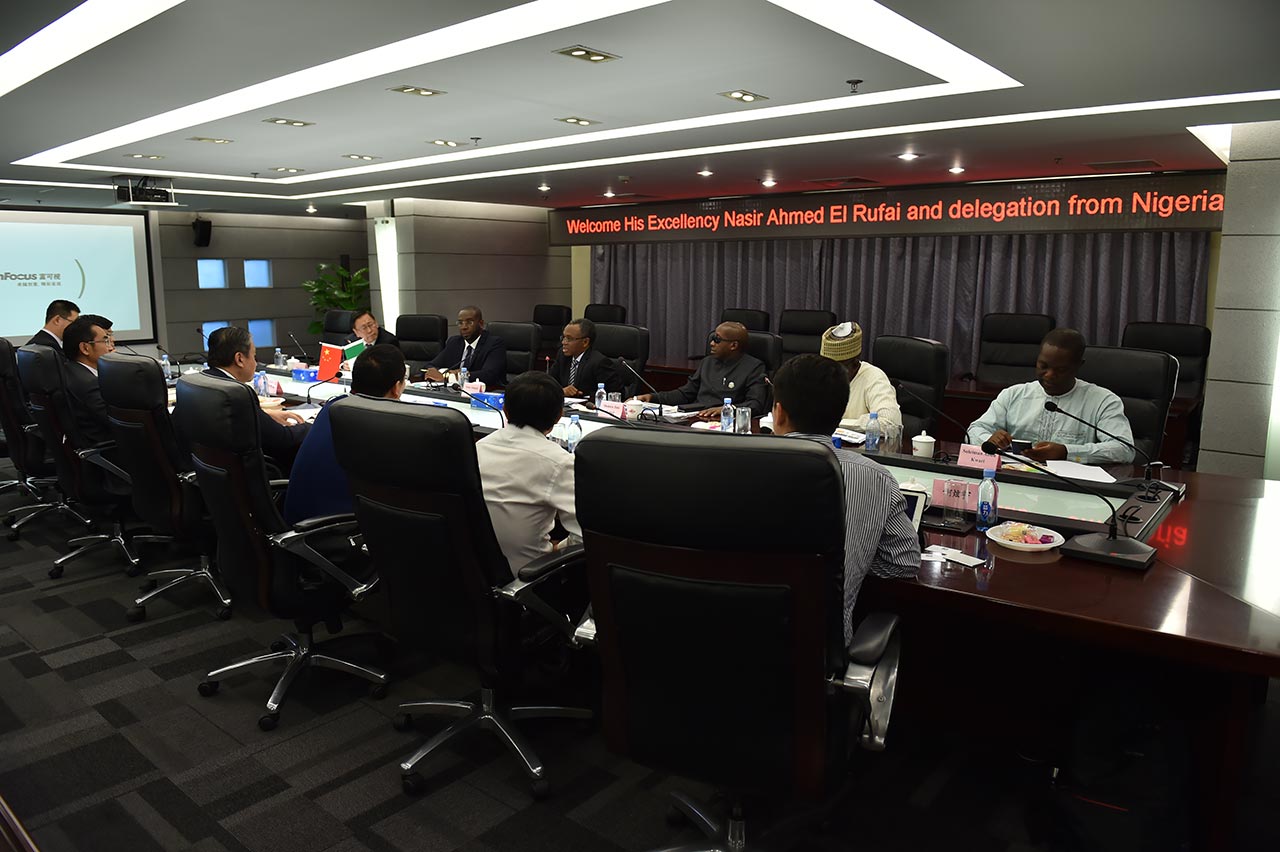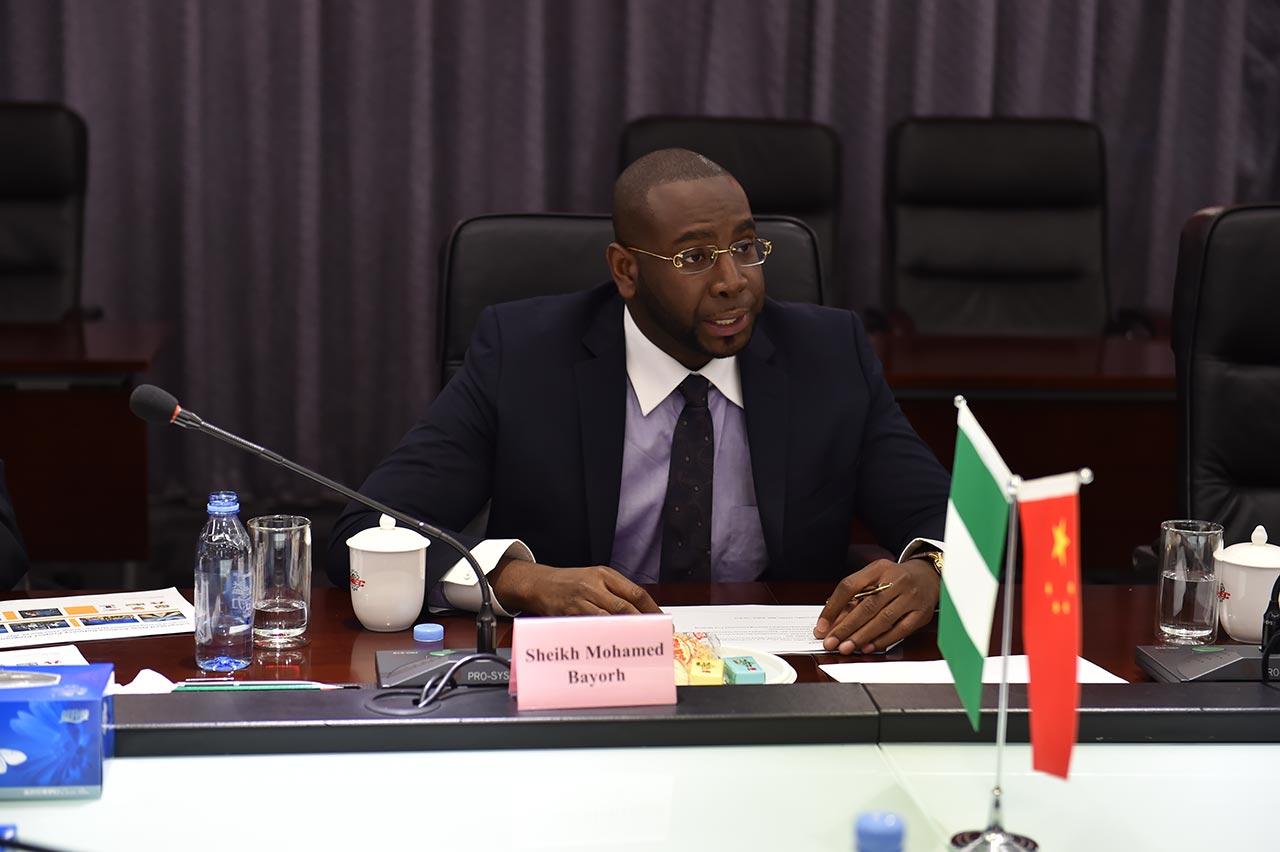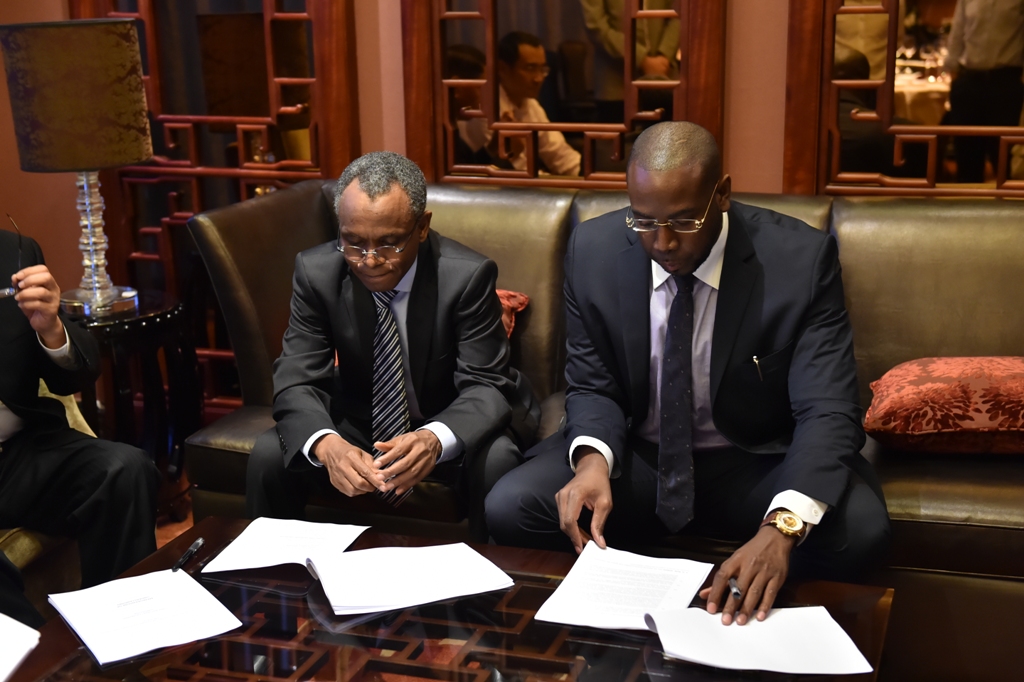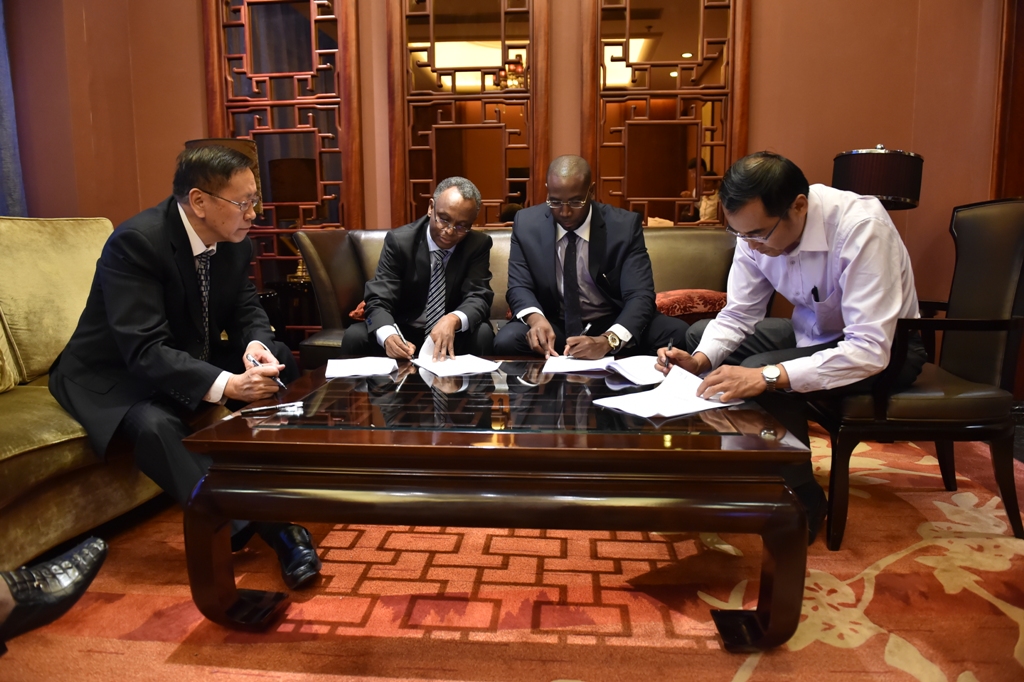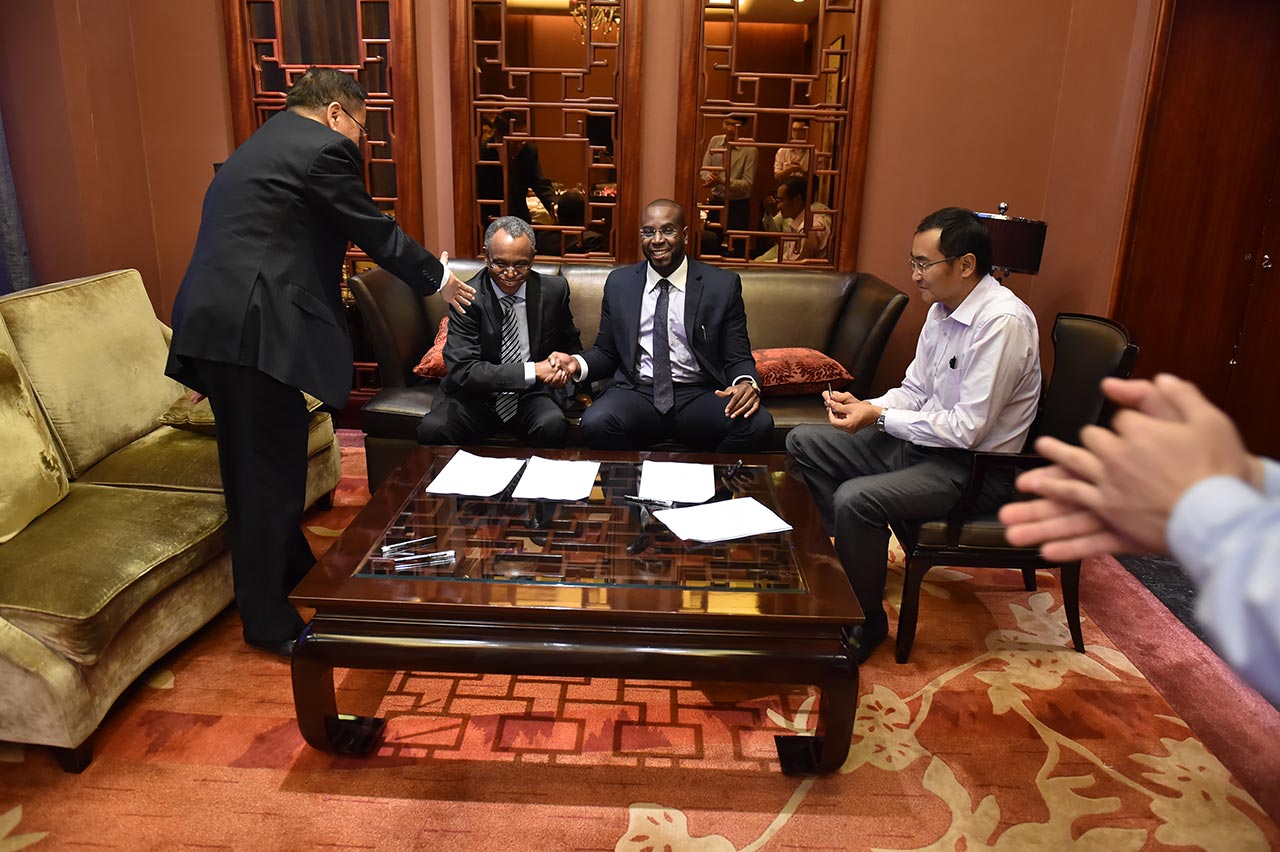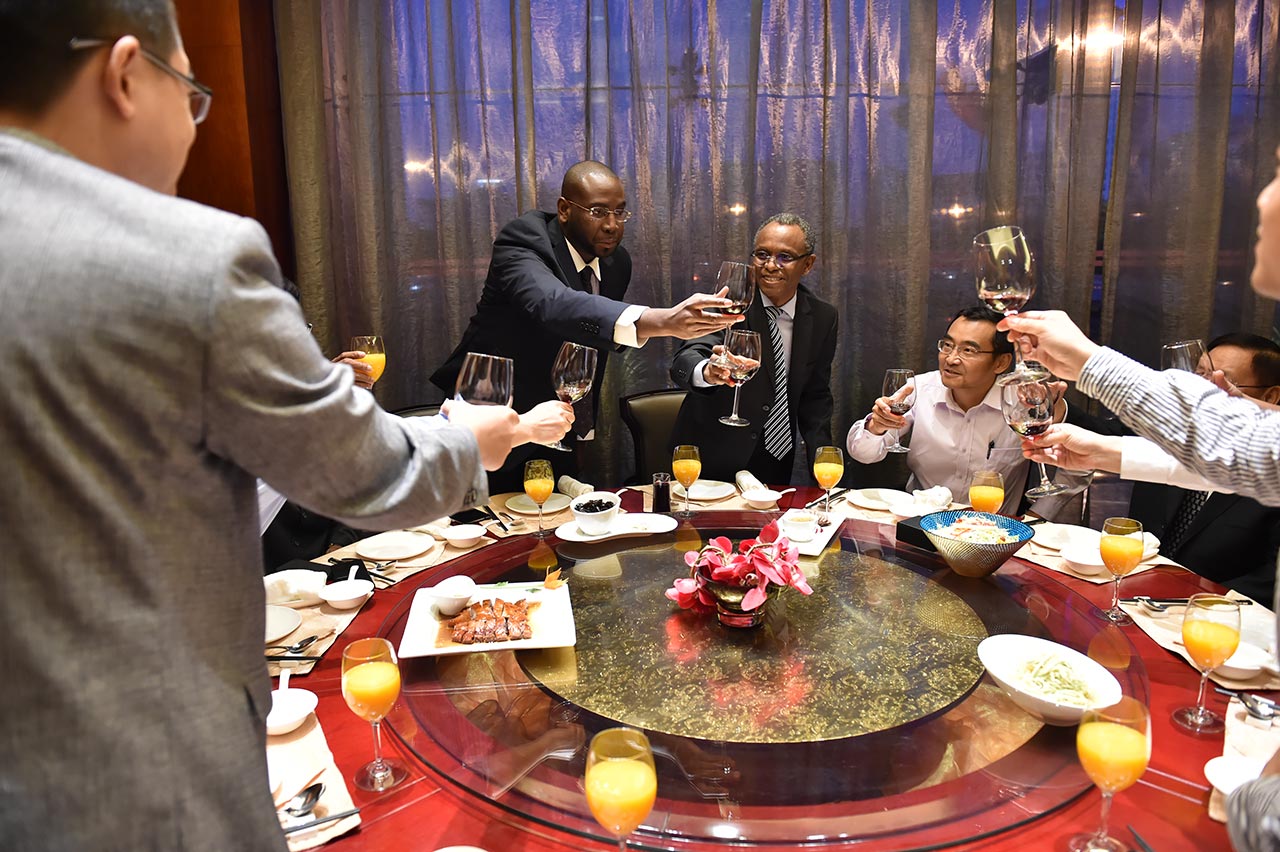 Samuel Aruwan, Abuja: A brief visit to China by a Kaduna State team has brightened prospects for the development of a new 50,000 barrels per day refinery in Kaduna.Representatives of the Kaduna Refinery Consortium and the China Machinery Engineering Corporation (CMEC) signed an agreement on the project this week in China. This is the highlight of the investment and cooperation pacts the Kaduna State delegation signed in China.
Kaduna State Governor Nasir El-Rufai, who led a state government delegation for talks in China, said the MoU appoints CMEC as the contractor for the refinery project. "The selection of CMEC means that our plan for a greenfield refinery in Kaduna is gathering pace. The project includes laying an associated 400km pipeline from the border of Niger Republic to Kaduna to transfer crude oil to the proposed refinery. Project goals also include the construction of an 80-100 MW power plant adjacent to the refinery."
El-Rufai explained that the refinery project is being sponsored by the Kaduna Refinery Consortium, consisting of Kaduna State, DGE/CCEGC, Alpha Global and Tianjin, had earlier signed an agreement in Kaduna committing themselves to the project.
The MoU signed this week in China between the consortium and CMEC appoints CMEC as the Engineering, Procurement and Construction (EPC) contractor for the project. Malam Nasir El-Rufai signed for the Kaduna Refinery Consortium, while Li Mingqiang signed for CMEC.
Reference 1:
During the China trip, the Kaduna State team also signed a tripartite memorandum with the government of Hebei province and the China Civil Engineering Construction Corporation (CCECC). The agreement is based on the "sister province + central enterprises" cooperation model. Signed on 22ndMay 2017, the agreement commits the three parties to facilitate exchanges and cooperation in the areas of economy, trade, energy, infrastructure, technology, culture, education, tourism and health.
Following this Hebei province-Kaduna State memorandum, a further memorandum of friendship and cooperation was signed between Xingtai City and Kaduna North Local Government.
Reference 2:
Asia are considering viable options to migrate cattle-rearing into a sedentary business in Kaduna State.
A Chinese group is also expected to visit Kaduna to further explore the establishment of a Maintenance, Repairs and Overhaul (MRO) facility in Kaduna. In a related move to boost passenger traffic at the Kaduna International Airport, the state government is facilitating discussions with the Chinese aircraft manufacturer, COMAC. The goal is to secure aeroplane leases for Medview and Chanchangi Airlines who are the proposed anchor carriers for the Kaduna airport.