H.E. Vice President Yemi Osinbajo Addresses Afrika-Verein Conference In Berlin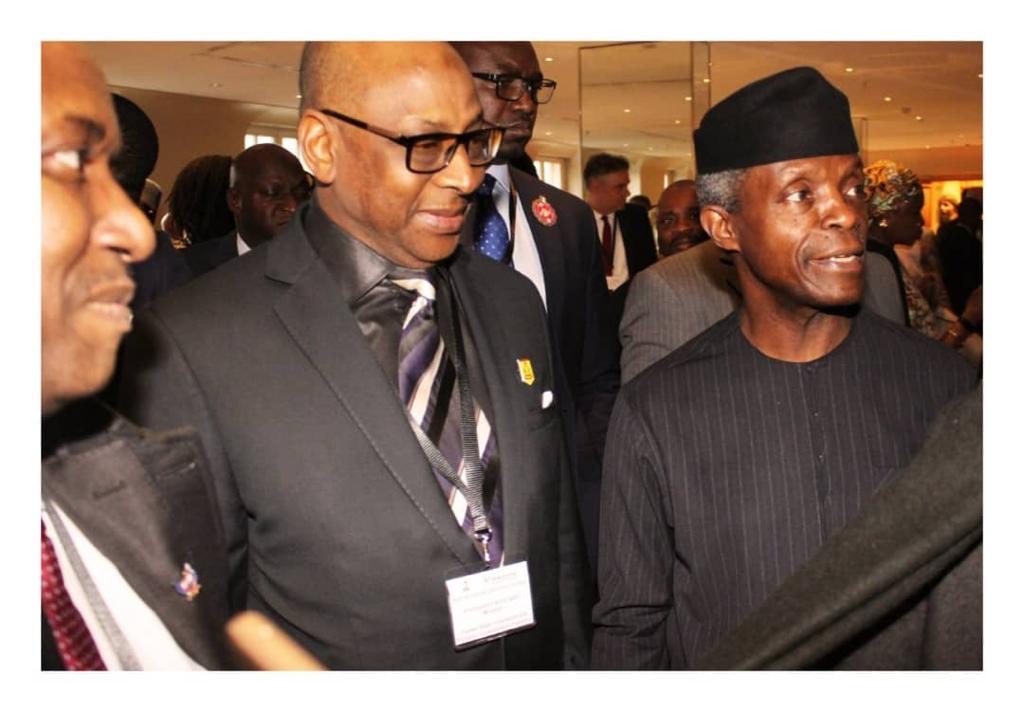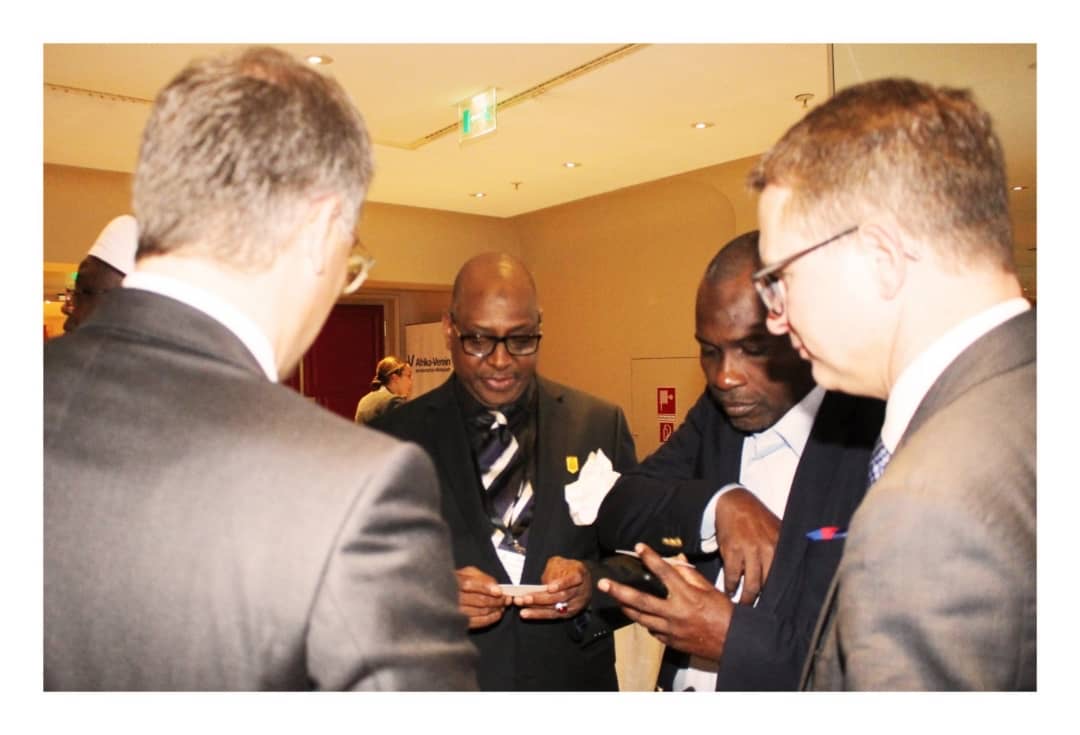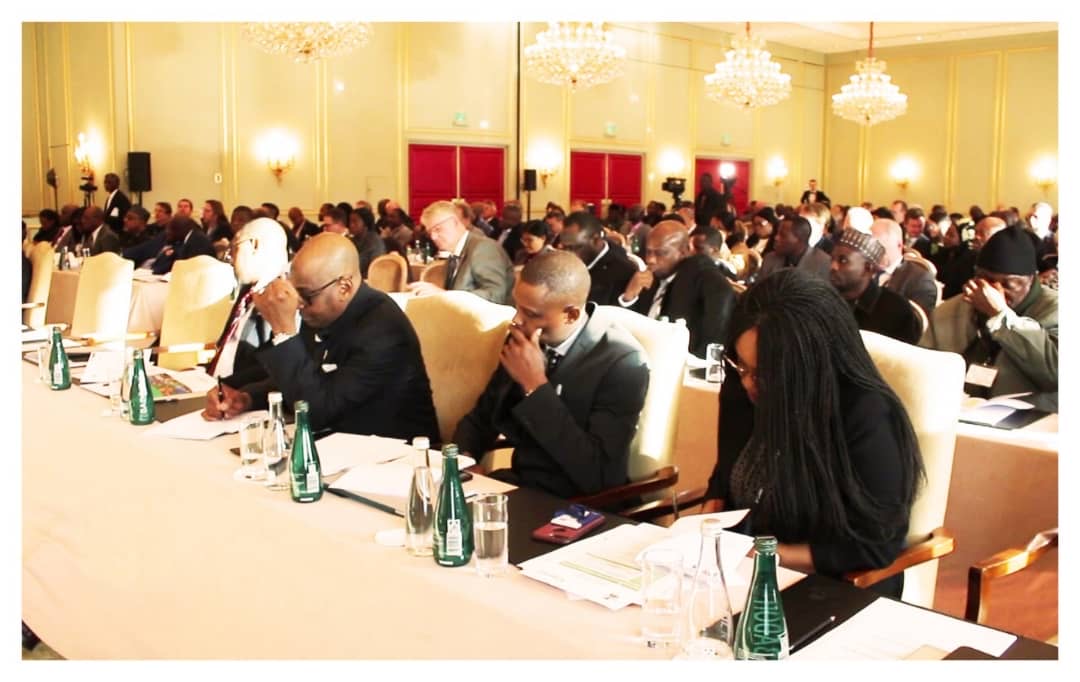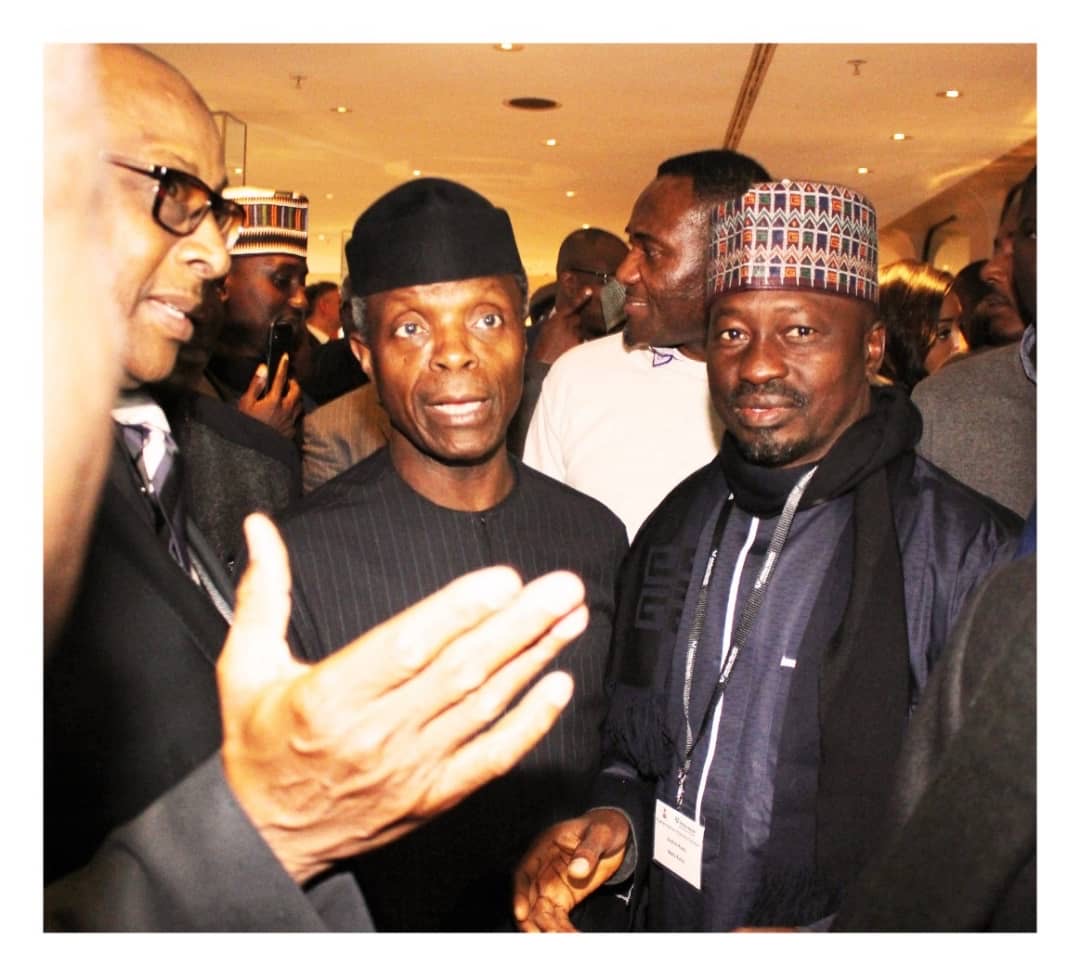 Vice President of the Federal Republic of Nigeria H.E. Prof Yemi Osinbajo, SAN, addressed a group of notable German business leaders today at the Afrika Verein (German- African) Conference in Berlin, Germany. The Berlin business interactions consolidate on the outcome of the German Chancellor, Angela Merkel's visit to Nigeria in August, earlier this year.
Prof. Osinbajo spoke on the huge potential of the Nigerian market and the gains recorded by the country through its Ease of Doing Business reforms. The Pres. Buhari administration's Ease of Doing Business reforms has helped in improving the country's ranking in the World Bank's Doing Business Index 2017, where Nigeria climbed up 24 places and was listed among the 10 most reformed economies globally.
Also, the World Bank noted that Nigeria made significant progress across several indicators; including starting a business, dealing with construction permits, getting electricity, registering property, getting credit, protecting minority investors, paying taxes, trading across borders, enforcing contracts, and resolving insolvency.
Alpha Group was represented at the conference by its Government Affairs Director Ambassador Abdulqadir Musafari mni, who was the leader of the Nigerian team to the session of the Africa- Verein conference.  Amb. Musafari articulated to H.E. VP Prof Yemi Osinbajo key points of Alpha's investments and involvement in infrastructural and energy projects in Nigeria. Amb. Musafari further networked with other German business leaders and the leadership of Deutsche Bank.