Gas Revolution Industrial Park : "Gas Sector Catalyst For Economic Development"- Gov Okowa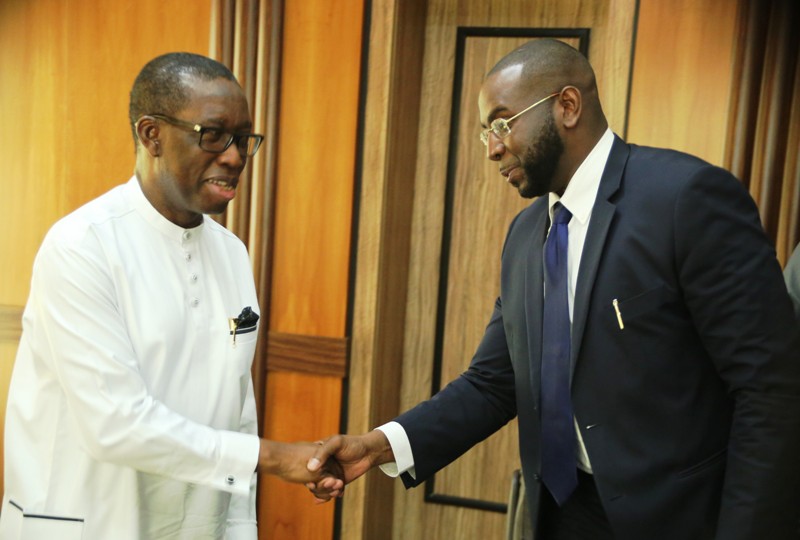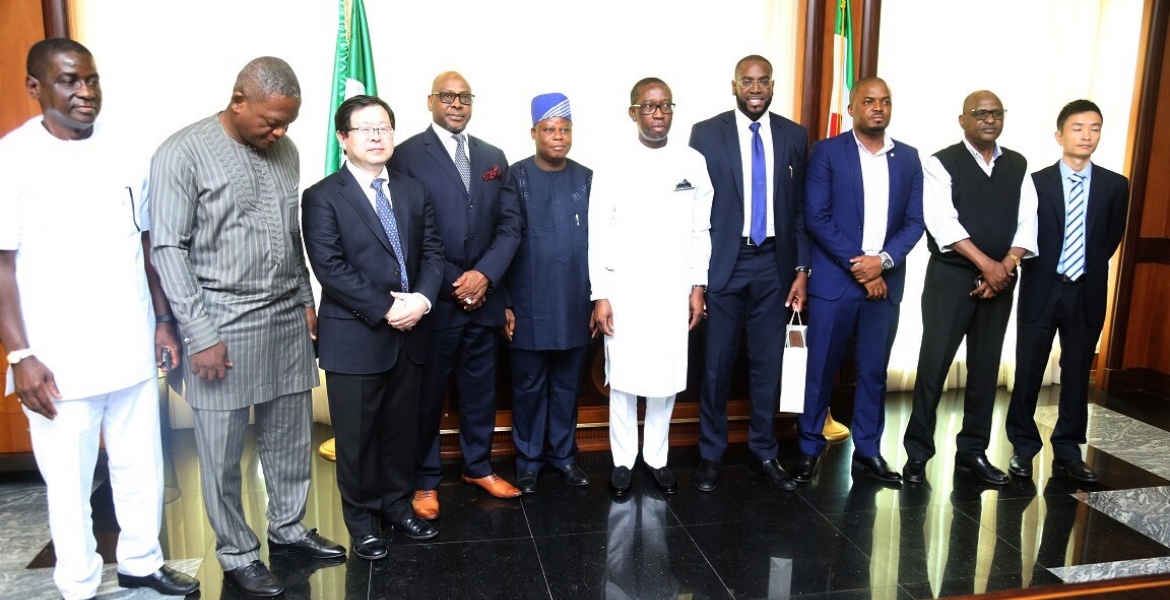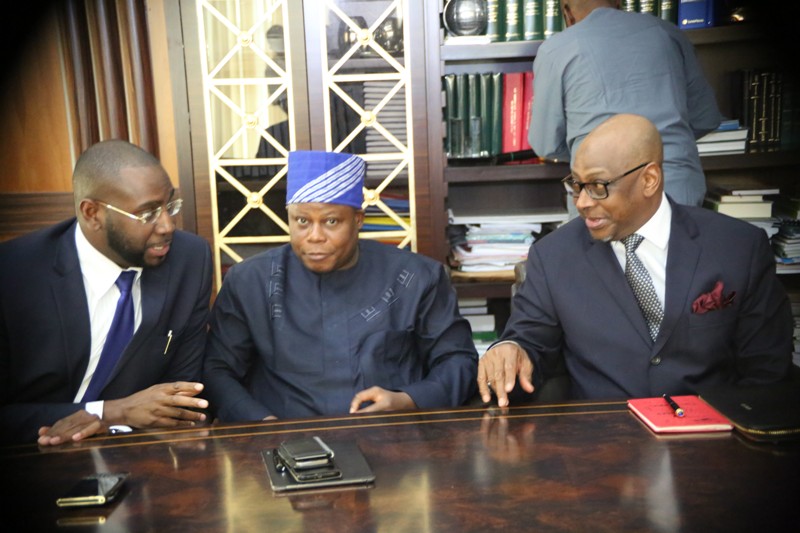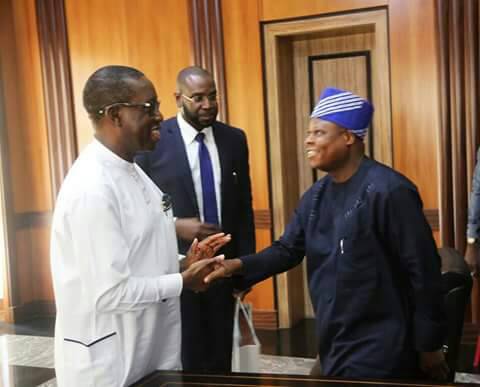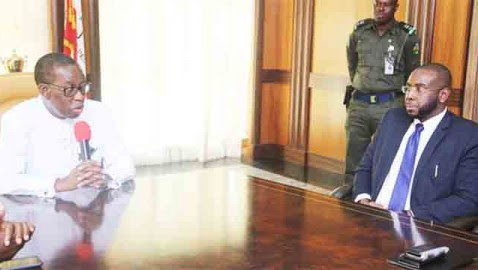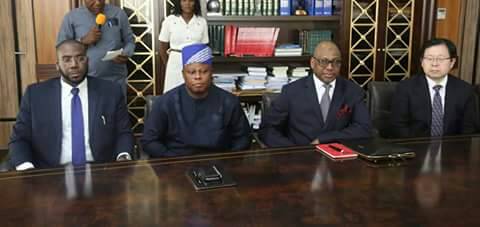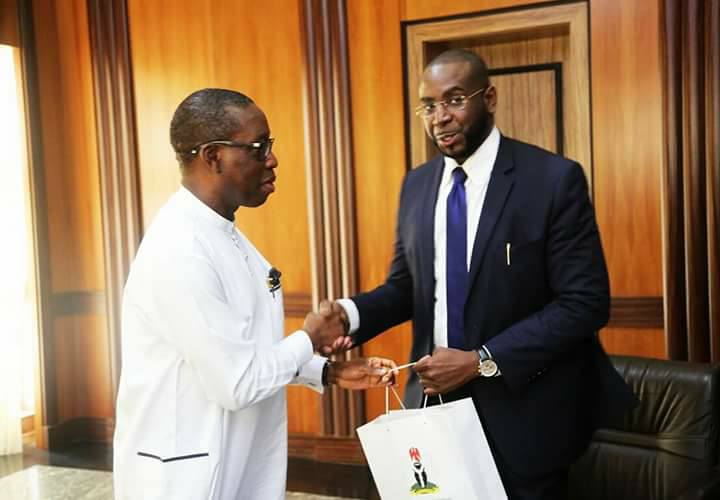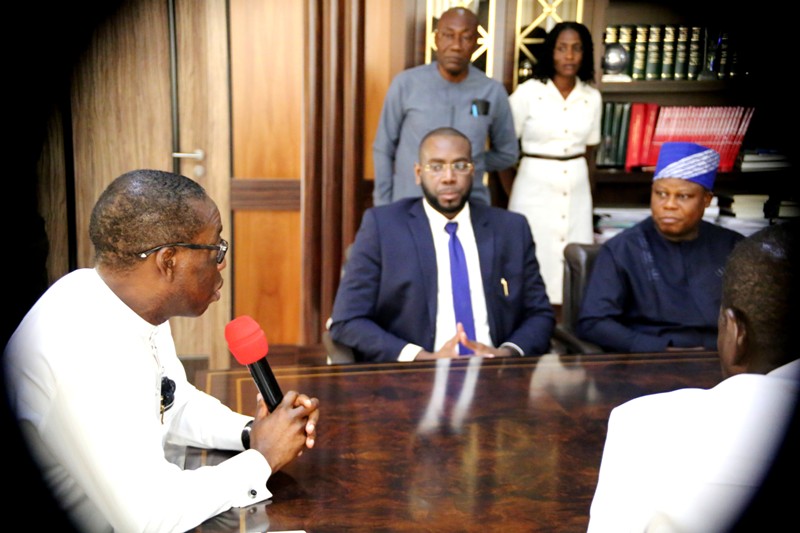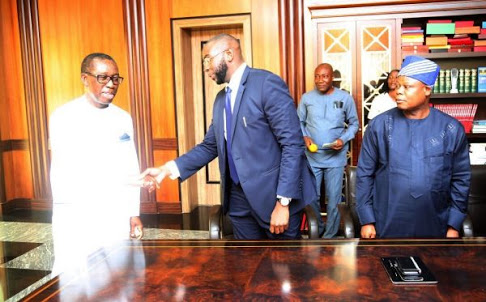 Delta State Governor, Senator Dr. Ifeanyi Okowa has called for speedy take-off of the Ogidigben Industrial Gas Park stating that the gas sector holds a lot of prospects for the economic development of the country.
Speaking in Asaba, when members of the Steering Committee of the Ogidigben Industrial Gas Park led by Sheikh Mohammed Bayorh paid him a courtesy visit, Governor Okowa said that the Ogidigben Industrial Gas Park was a litmus test for the development of the gas roadmap in the country.
" It is my hope that this project starts in earnest because it has been delayed for long, we need to fast-track the project as it has been on the drawing board for too long and investors' confidence is being affected, this project holds a lot of prospect for us as a state and for the nation, we are truly ready to have reforms in the gas sector, it will aid our economic development, not only in harnessing our gas reserve but also providing jobs for our teeming youths." , he said, adding "this project is the litmus test for the development of the gas roadmap in the country"
He assured that "the state is ready to provide the needed environment to ensure that the project begins immediately in order to build confidence among the investors and the community that has provided us with the land," pledging the state government's support for the development of the gas policy and road map of the investors.
Earlier, Sheikh Mohamed Bayorh, Leader of the delegation and Executive General Manager, Alpha Grip Management Company, said they came to meet with stakeholders in the project to share ideas and present their roadmap on how to start and deliver the project according to specification.
He said the project would create jobs, bring about tangible development in the state/country and called on all stakeholders to work together to achieve this feat stating that the company is committed to ensuring that the project becomes a reality in no distant time.