Dp World Launches $442 Million Port Expansion In Somaliland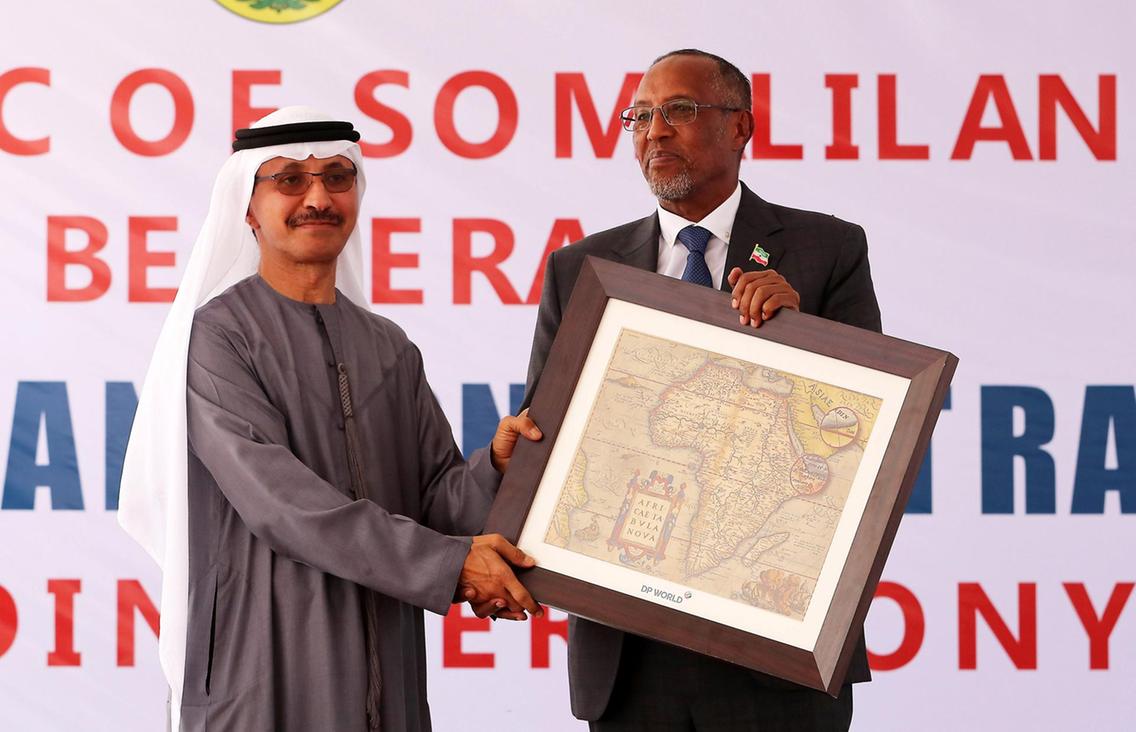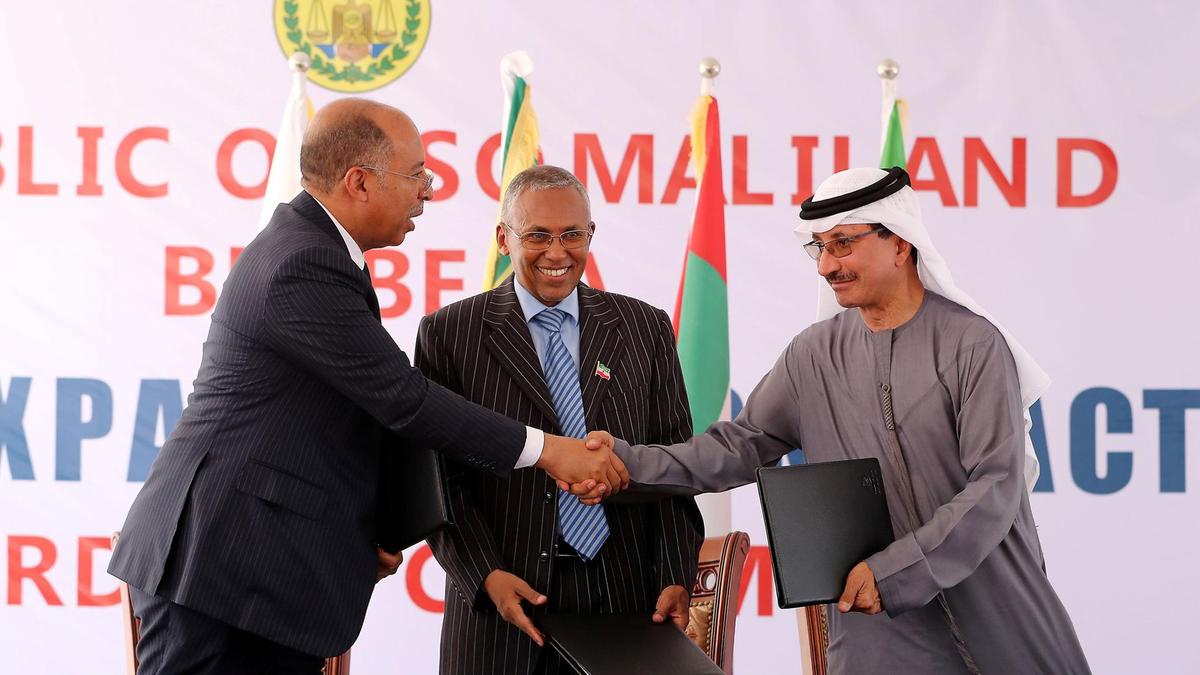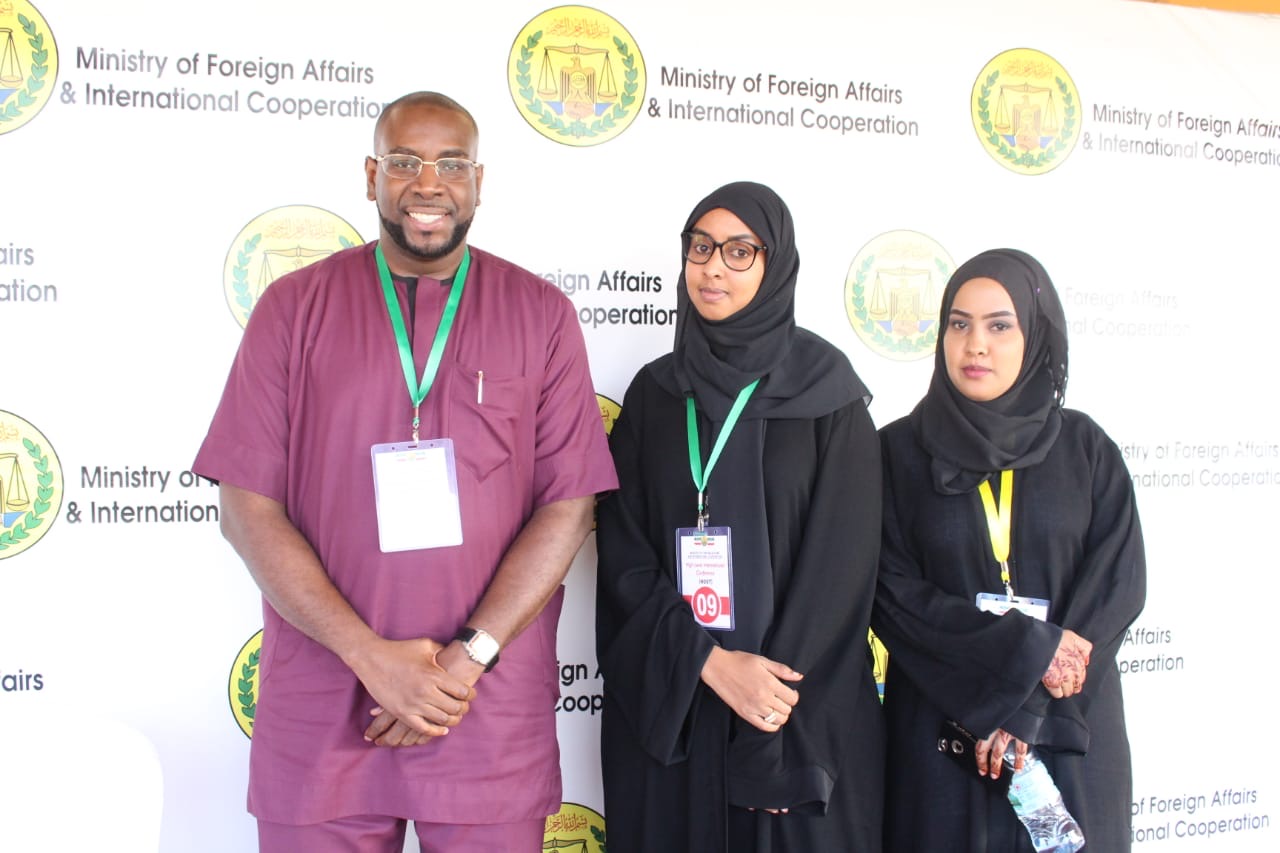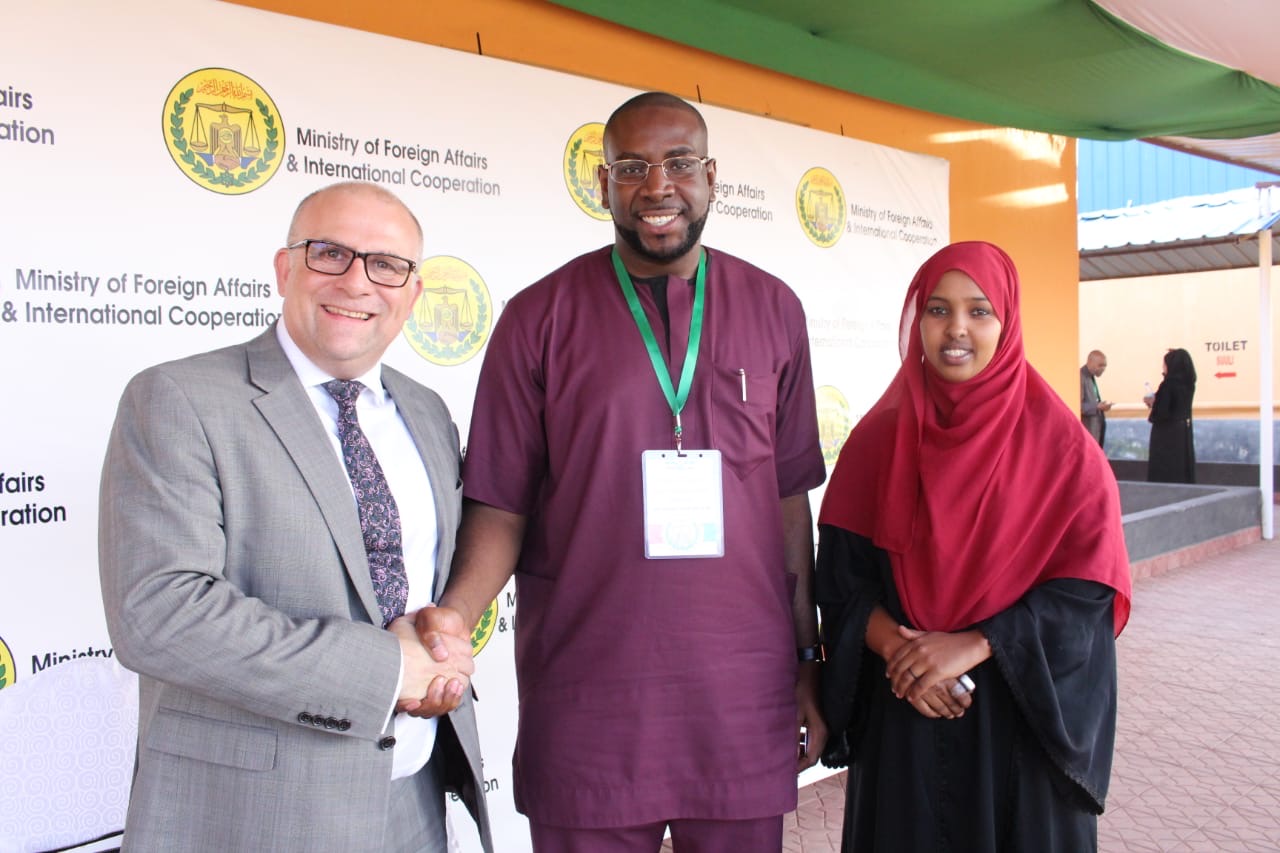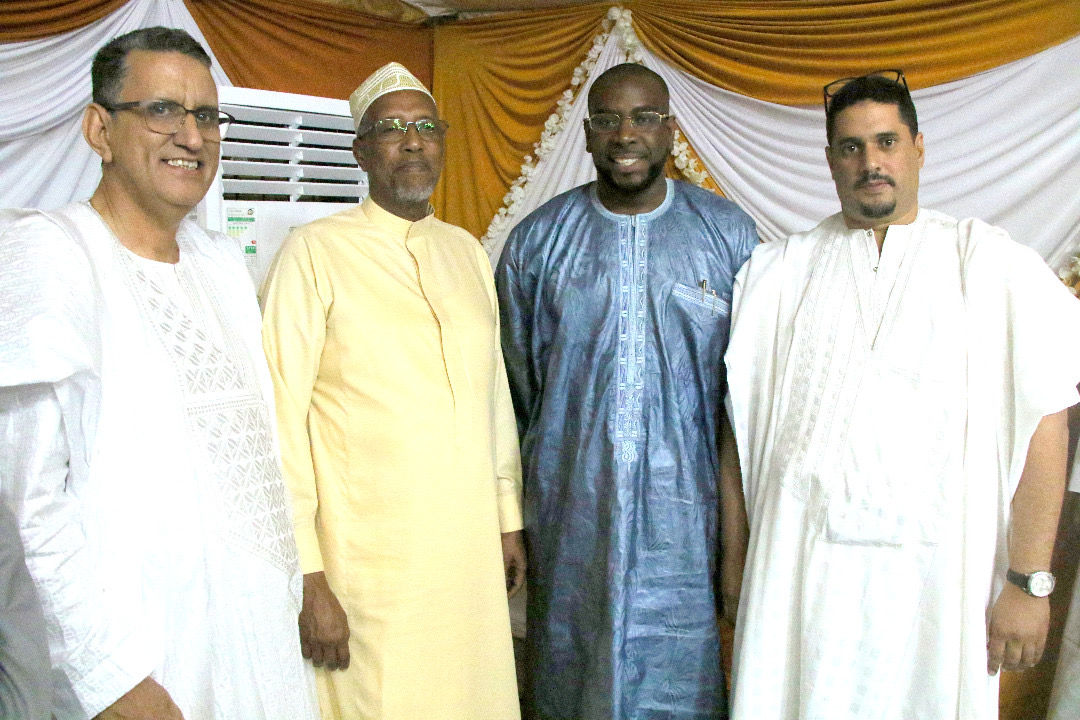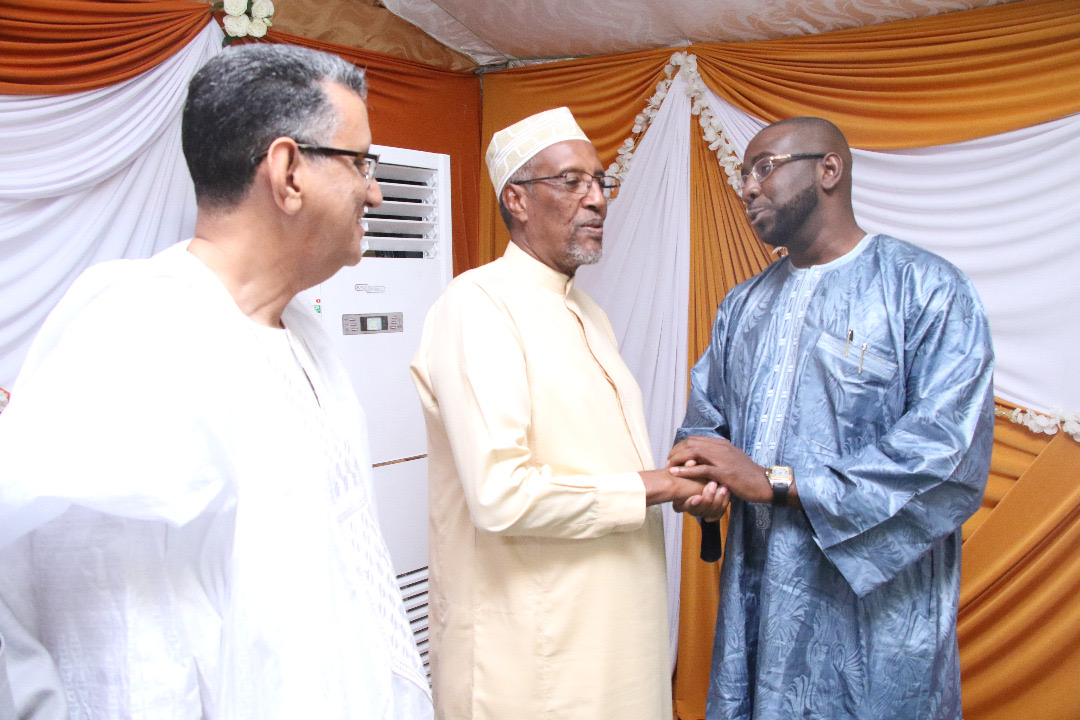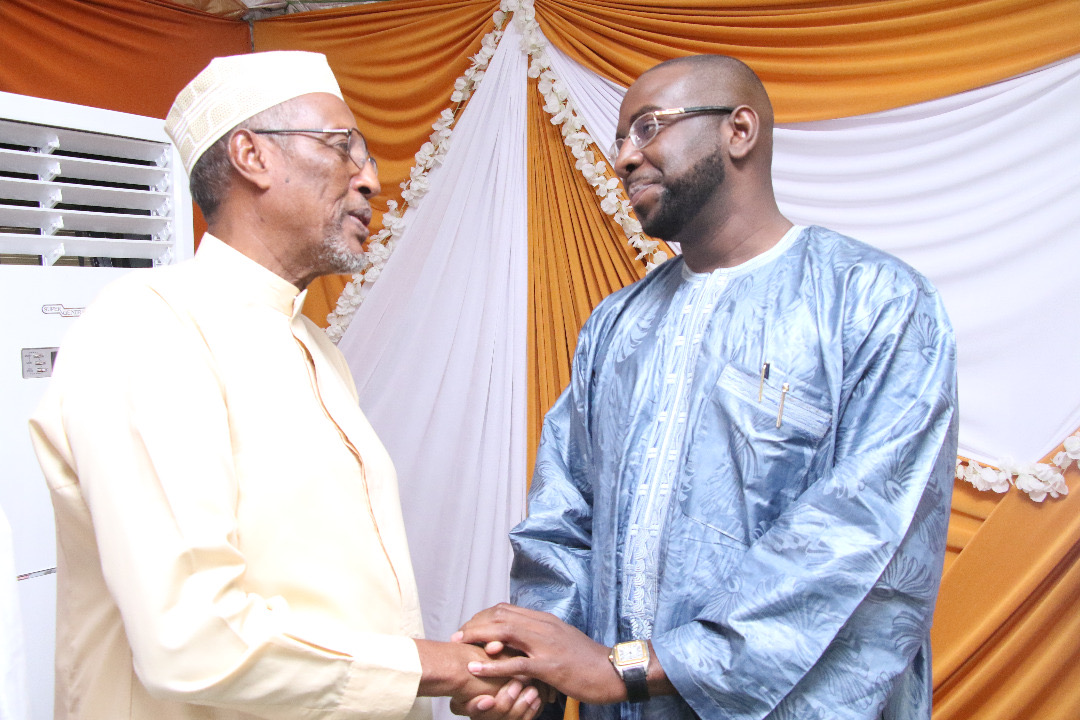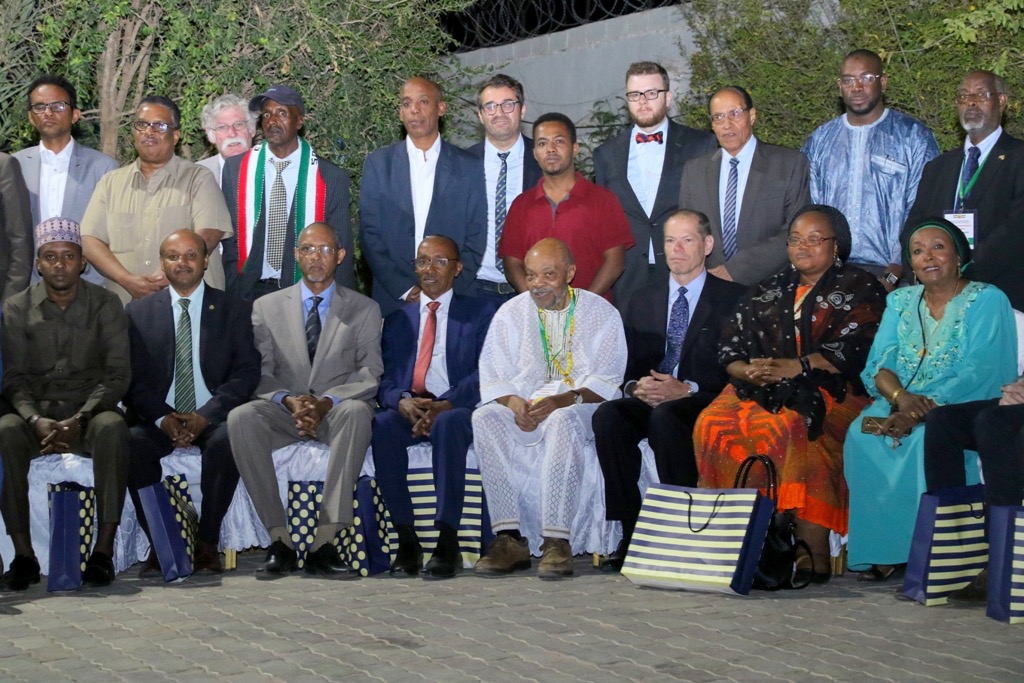 DP World has launched the first stage of its Berbera port expansion, designed to equip the Somaliland port for major vessels and transform it into one of Africa's pre-eminent facilities in the breakaway region.
A groundbreaking ceremony with Somaliland's President, Musa Behi Abdi, and DP World executives took place in the small coastal town at the tip of the Horn of Africa on Wednesday.
"Our aim is to make this an important regional hub for the maritime industry in the Horn of Africa," DP World Chairman and CEO, Sultan bin Sulayem said at the official signing on Thursday.
Somaliland hopes the port expansion – which was first agreed in 2016 – will boost its economy by attracting other international investors, reduce unemployment, and set it on the road to independence from Somalia. Somaliland, devoid of government support and international investment for decades, is one of the world's poorest regions.
The Groundbreaking ceremony coincided with a two-day forum launched by the Somaliland Ministry of Foreign Affairs and International Cooperation, to look at what had been achieved or not achieved since 1991 when the country struck out on its own, disengaging itself from an ill-fated union with Somalia – a junior partner in the 1960 independences, as well as challenges that still remain to be tackled.
Alpha Group Chairman/CEO Sheikh Mohamed Bayorh attended the groundbreaking ceremony and forum as a special invited guest of the Ministry of Foreign Affairs and President Musa Behi Abdi.
The Forum was attended by delegates from 32 countries around the world, including scholars, diplomats, parliamentarians, and representatives of international agencies and lobbying groups besides national authorities and intellectuals.